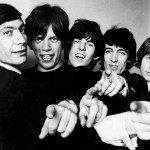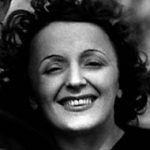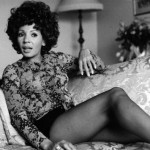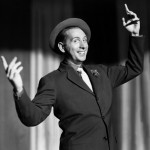 Between 1862 and 1942, this place was a cabaret with a theater room added in 1926.
In 1942,  Fonior SA-Studio Decca moves in with sound recording and amplification equipment.
During the 1960's, famous artists like Edith Piaf, Charles Trenet, The Rolling Stones and Toots Thielemans worked at the studio.
In the 1970's, the International Holding Pelgrims Group (IPG) is producing records, of which  Fonior is the Belgium branch of Decca. Fonior will face bankrupt in 1980. The studios on 218 chaussée de Jette will be taken over by Salvatore Adamo from 1981 until 1986. In 1986, Erwin Vervaecke will take the torch until end of 1997.
In 1997, they will equip the studio with high performing recording technologies, comparable to those used by Michael Jackson. In 2010 however, a slowdown in activities will oblige the owner of Jet Studio at the time, Staf Verbeeck, to sell the facilities.
In December 2010, it is bought by Rising Sun Studio represented by Rudy Coclet and the Caraïbes Studio, represented by Pascal Flamme. Jet Studio hence remains a recording studio with high quality and leading edge technology equipment. They go under the name "Jet Studio".